SPECIAL OFFERS
Take advantage of our special offers to discover the wonders of this Arthur Hills-designed Golf Links course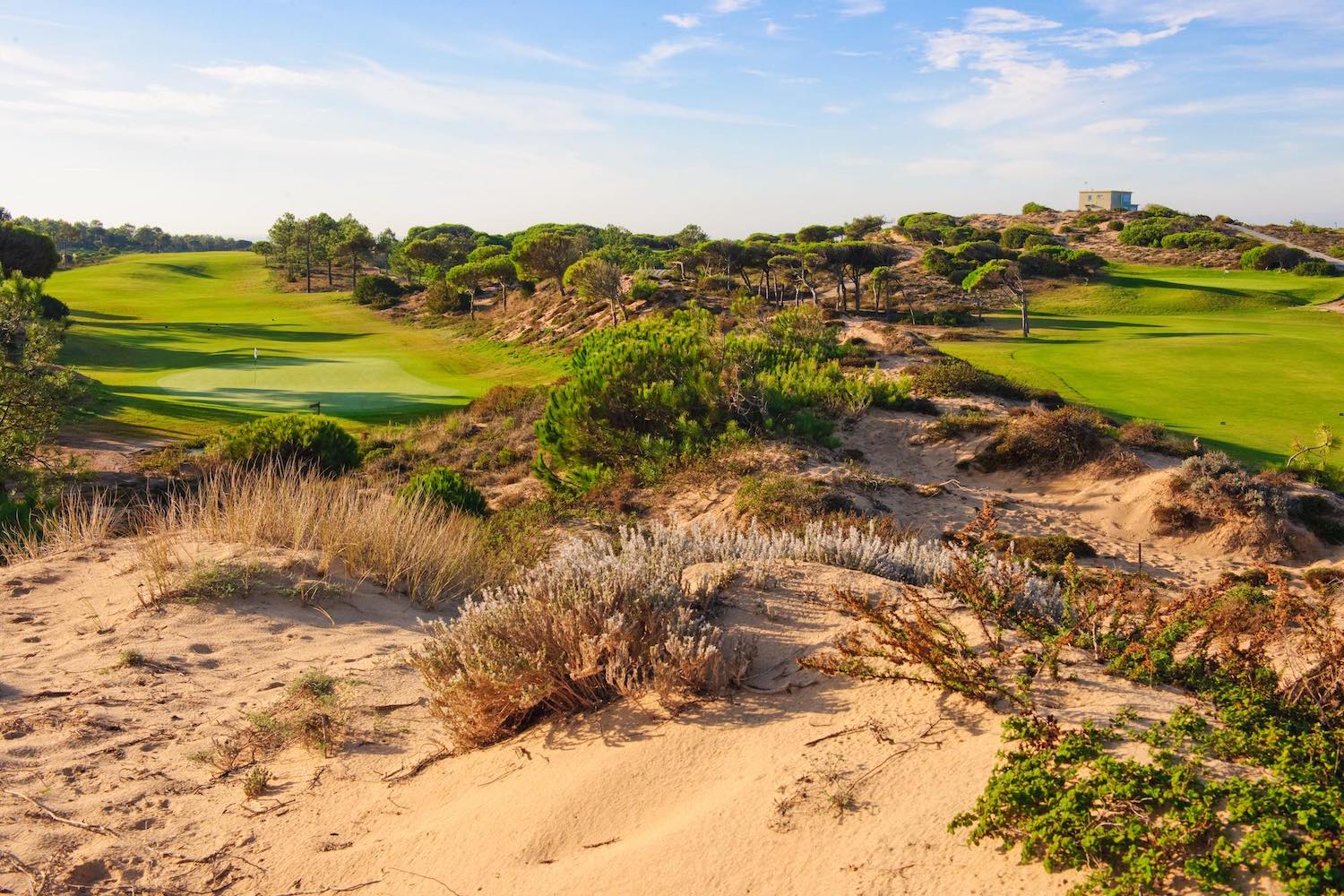 PLAY
WINTER GOLF EXPERIENCE
Unlimited rounds of play on Oitavos Dunes for this season! A perfect offer for a frequent player, that knows the benefits of playing Oitavos Dunes, a perfect golf gift for you.
From: 399€
PLAY
TEE OFF AT OITAVOS DUNES
There are few golf thrills like teeing up for the first time on Oitavos Dunes, whether you are skirting the scenic sand dunes, threading the umbrella pines, or challenging the wind.
From 65€